You've spent months planning your perfect wedding, from the clothes to the flowers. You've invested time and money into the celebration of your marriage. Value Penguin states that the average wedding in 2020 costs $20,000! Of course, you want everything to be perfect, but even the most careful planning can't prevent an emergency or unforeseen circumstances. Hiring a wedding security guard can limit disruptions to your special day, but what does security do at a wedding?
At Pikes Peak Security, we offer event and wedding security services to Colorado Springs, Denver, and the surrounding areas. Our staff members are all ex-military or former law enforcement, so they are prepared to handle any situation with calmness and discretion. If you have questions about wedding security, we'd be happy to talk with you.
Why is Having a Wedding Security Guard Important?
Wedding security guards are required by some venues, especially if your wedding exceeds a certain number of guests or if you are serving alcohol. Security requirements are a good thing to ask about if you're still shopping for venues. Even if you aren't required to have security at your event, hiring a security guard is a great way to protect your special day. 
As the bride or groom, you don't want to be responsible for responding to an emergency or managing a drunk guest. A wedding security guard is part of your team of vendors, working together to make your day run smoothly. The best wedding security guards will be unobtrusive and deal with situations before you know they're happening.
Benefits of Wedding Security Services
Now let's review what your wedding security team will do while you're busy celebrating your new spouse during the ceremony and reception. Your wedding security guard will offer support in the following areas:
Wedding Gift Protection
Wedding cards and gifts are usually deposited onto a table near the venue's entrance to be convenient for arriving guests. Unfortunately, this has the side effect of making the gift table an attractive target for thieves. Wedding security can monitor the gift table or place the gifts in a secure location, so the thoughtful presents meant to help you start your new life together don't end up with the wrong person.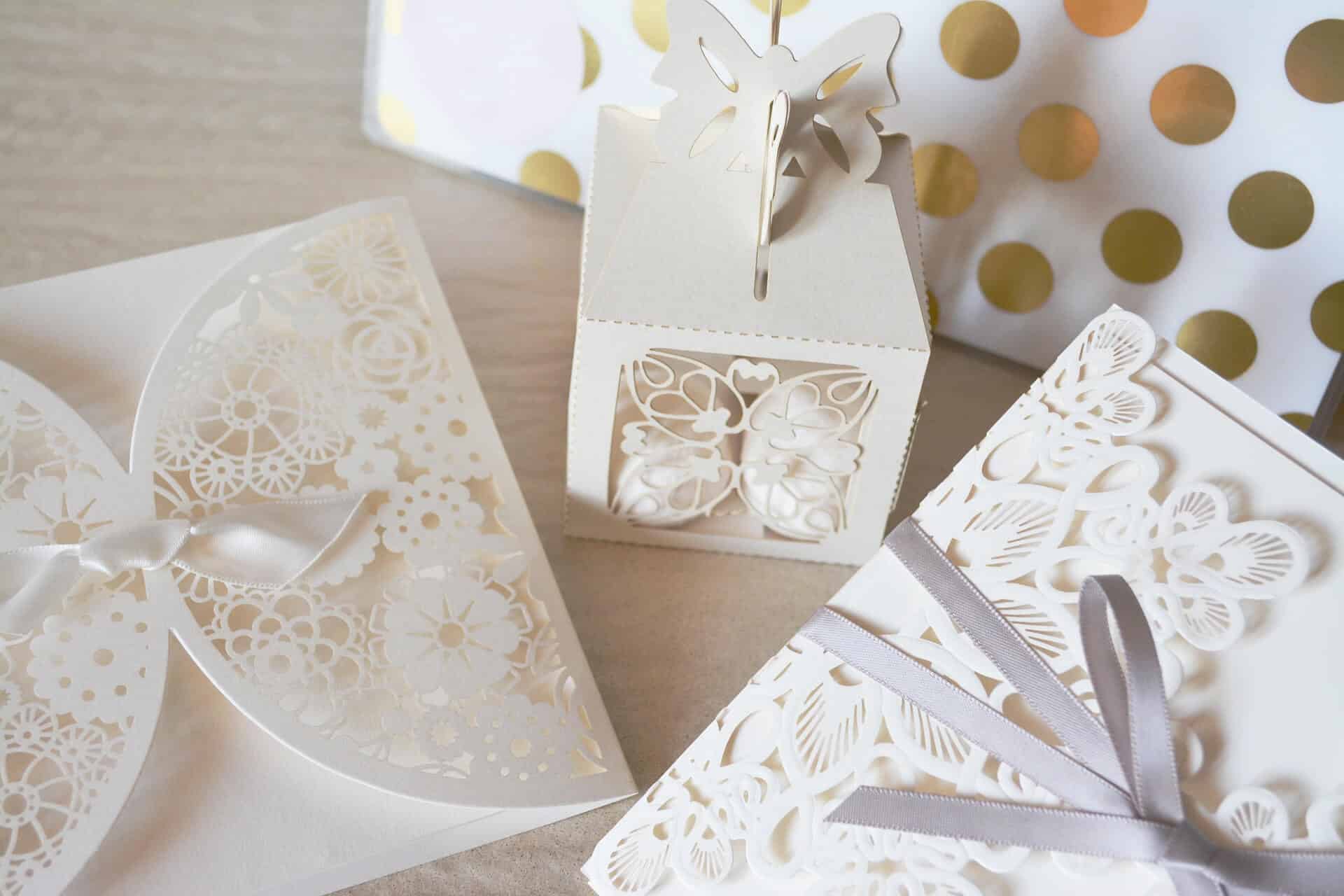 Crowd Control
Any celebration with alcohol has the possibility of turning rowdy. Having wedding security will encourage your guests to be on their best behavior while they enjoy your carefully planned event.
You can also touch base with your team before the wedding to let them know about family tensions or guests they should keep an eye on. If you have an aunt or uncle that tends to drink too much, for example, your security team can discretely keep them safe and prevent any embarrassing situations.
In addition to dealing with rowdy guests, your wedding security guard can help guide your guests through the event. For example, if your reception is in a separate location from the ceremony, your guard will help direct traffic. They can also help gather the family for pictures and keep transitions running smoothly.
Manage Guest List
Another important benefit of wedding security is managing access to the event. You don't want a wedding crasher coming to enjoy everything that you have prepared for your guests, or worse, causing a scene during the vows. Your team can greet guests at the door, assuring them that they are in the right place while weeding out unwelcome visitors.
Parking Lot Security and Traffic Direction
Wedding security can help direct traffic and coordinate parking. Some of your guests may be catching an Uber or Lyft, so your security team can designate and enforce a drop-off zone that doesn't impede traffic. They can also direct guests to the ceremony and ensure efficient use of the available parking spots.
Prevent Ceremony Interruptions
Everyone has a few friends or family members that are always running late. Though you still want to celebrate with them, you don't necessarily want them walking down the aisle with you. Security can stop latecomers at the door and either have them wait to enter at a more appropriate time or instruct them to join the celebration at the reception.
Deal with Medical Emergencies
If you choose a security guard company with first aid and CPR training, they can provide medical assistance in an emergency. Whether someone falls and hits their head or becomes overheated, your guard can give first aid until first responders arrive or your guest recovers.
Hire Wedding Security Officers with Pikes Peak Security
If you want to protect your special day with wedding security services, trust Pikes Peak Security. We hire professional guards with real-world experience and provide ongoing training, including first aid and CPR. We will treat you and your guests respectfully and do everything we can to ensure your wedding goes off without a hitch.
Contact us today if you are getting married in one of Colorado Springs's or Denver's beautiful venues.